Planning an unforgettable trip is easier than it might sound. All it takes is a bit of organization to maximize your precious time on the road. We know too well how much time can be wasted looking for flights, hotels, rental cars and activities for the next destination, but when you plan ahead there is no wasted time.
Keep in mind that finding the best prices for tickets, accommodation and activities is fundamental for freeing up your budget for the fun stuff.
We want to help you have a flawless trip (or as close to it as possible), so we put together these easy 10 steps for planning an unforgettable trip.
Stick to them and enjoy.
1 – Define what type of traveller you are, your budget and your travelling companion(s)'s profile(s)
What is it that you really enjoy doing on your vacation? Adventure sports, trekking in nature, just chilling in the hotel reading a book or working on your tan? Do you enjoy visiting historical and cultural sites, museums and parks or you would rather go pub-crawling?
Do you like to add some learning to your travels, like maybe a yoga retreat or a cooking course.
What about climate? Do you like hot and humid weather or do you prefer milder weather, or even cold?
What is your budget? Are you a backpacker on a budget, a luxury lover or anything in between?
Are you going alone, with friends, family or your partner? What do they like to do? Yes, that's also very important to know in order for everyone to enjoy in harmony. Most of the times we have to compromise.
Once you have defined these three variables, you are ready for step 2.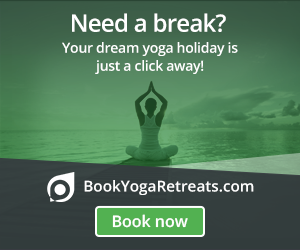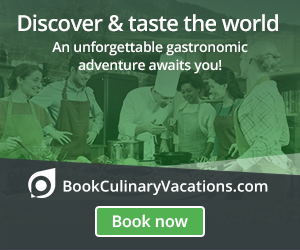 Now that you have profiled yourself and your fellow travellers, you have certainly reduced your options.
First, decide which continent you would like to visit and then break-it-down from there. Do some research to learn more about your options.
3 – Look for the best ticket deals
Once you have chosen your destination, or even selected a couple of options for comparison purposes, start looking for flights.
Our first choice when looking for flights is always Momondo, because not only does it allow for multiple flights search, but it also shows in graph-form the prices for the selected destinations day-by-day so that one can choose very quickly the cheapest days to fly.
Follow the banner below and try making some simulations. Once you visualise your first search, you can change the currency option on the top right corner.
Usually, once we select our preferred flight options, we go directly to the specific airline websites. However, very rarely do we find a better price directly with the airlines.
Take your pick and move on to the next step.
4 – Find the best accommodation deal
The market leader and where you can get good deals is Booking.com. This is the search tool we use more frequently. Nonetheless, we also compare with Hotels.com, which has a reward system where after the 10th booking made with them the following one is for free. Actually, they attribute an average value based on the ten previous bookings. So if you have half of the bookings at 25€ and the other half at100€ your discount voucher will be a value in between.
A third option we have been also using is Agoda.com, where you can also find very good deals. This site is very popular in Asia.
If you prefer to rent a house or apartment, on a private or shared basis, our suggestion is to use HomeAway (where we advertise our house) or Airbnb. We use HomeAway to look for longer stays and Airbnb when we need just a few days (2 to 4). There is no rule. Just go with what fits your needs.
Most accommodations are listed in more than one site. Even private homes, which were initially advertised only on HomeAway and Airbnb are now also found on Booking.com, so shop around for the best deal.
5 – Chose what type of transportation you will use
Now that you know where you are going, you have your ticket and a place to stay. You must decide how you are going to move around. Our favourite eco-conscious way of going around is by walking or taking a bus. Alternatively, and depending on your plans, you can also rent a bicycle locally. If that is an option, look for local suppliers so that when you arrive you know where to go.
If using a car is your only option, we suggest using

Rental Cars

. They have the great advantage of working with most of the main car rental companies like Avis, Hertz, Budget and many more. Their search tool makes it easy to compare prices between types of cars and rental car services.
6 – Save time by booking tours in advance
Now that the practical stuff is done let's move on to the fun part: tours, visits, and entertainment!
Make sure you book your tours in advance so that when you arrive you can relax and just enjoy your trip.
Why should you book in advance?
– Save time
– Avoid cues
– Be sure of the tours you are hiring
Check out the Tours link to see what's on offer on your final destination. Book your activities in advance and enjoy!
7 – Choose the most appropriate luggage
Choose which type of luggage to take, according to the type of travel you will be making, what you will be doing and the duration of your stay. For instance, if you are going on an adventure trip, or intend to go island hopping in Asia, your most practical and comfortable bet will be a backpack. Check out our Travel Essentials page for some suggestions.
On the other hand, if you are going to a luxury resort or intend to stay in high-end hotels and go out for fancy meals in top restaurants, for sure a backpack will not suit your packing needs!
To make things easier, explore these alternatives: suit-cases, backpacks
8 – Pick a couple of books
Trips are the perfect occasion to catch up with some reading. Check out some of our reading suggestions on Travel Essentials or look for best-seller or your preferred topics.
In case you don't like to travel with books due to the extra volume and weight, take a Kindle e-reader!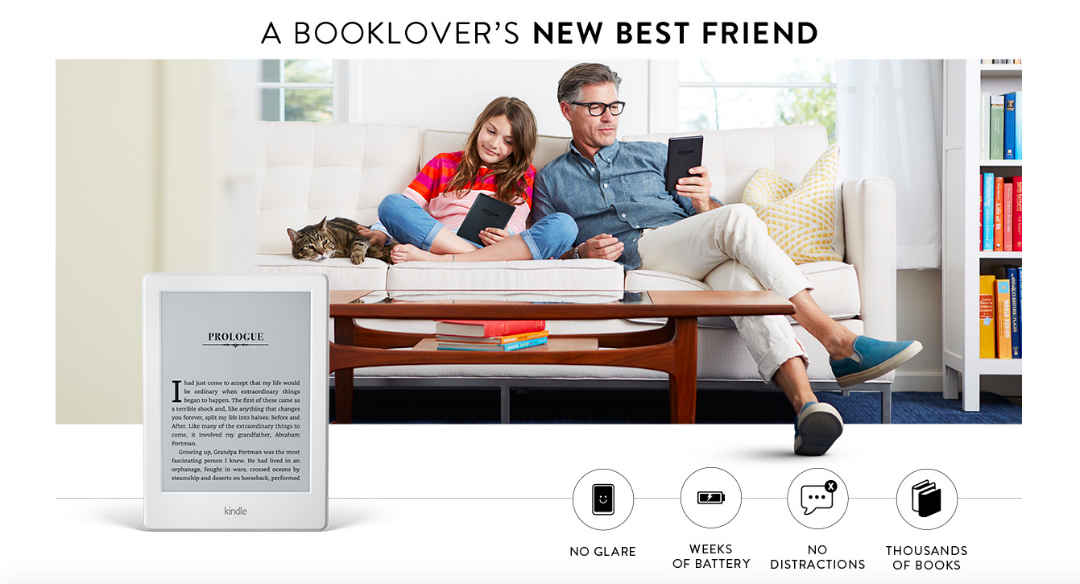 9 – Buy international travel insurance
The next and very important step is to contract travel insurance, regardless of the time you intend to be out. You may think, "
I am not going to spend the extra money because nothing is going to happen. Let's not be fatalists
". Just read my article
4 Reasons Why You Should ALWAYS Travel With Travel Insurance
to see how important it is to travel with insurance and how quickly and unexpectedly things can go wrong.
Our suggestion is to use World Nomads. Make a simulation below and see for yourself why we prefer them.
Last but definitely not least, check Healthmap.org to find out if there are any diseases or epidemics in the destination you have chosen. If you are going to the tropics do speak to your doctor prior to travelling to make sure you take the necessary shots.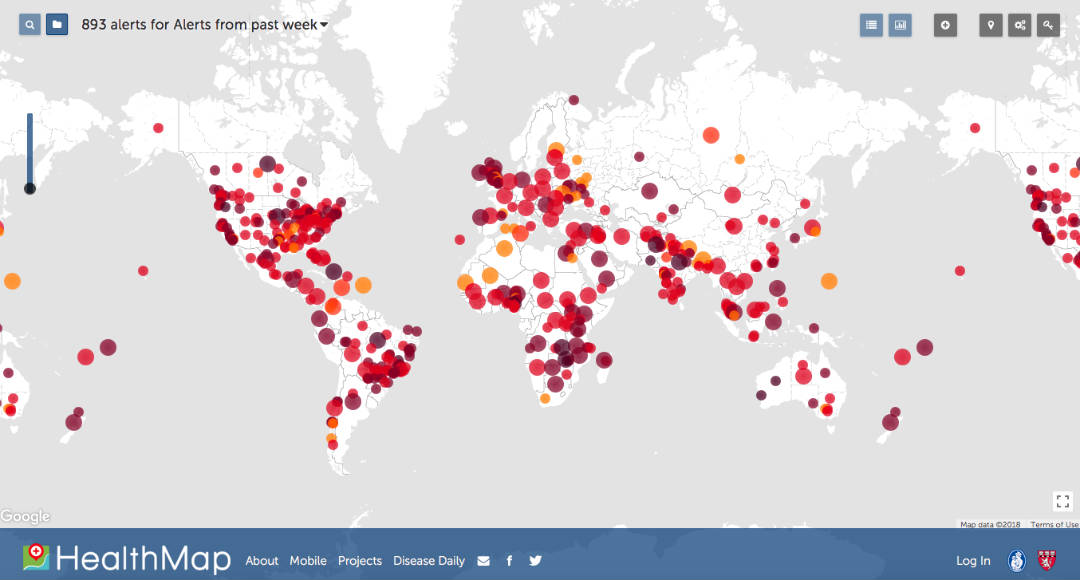 Our list of 10 steps for planning an unforgettable trip has come to the end. Now it's up to you to start the work. Plan, research, book in advance and enjoy.
P.S – Did you like this post? If you did, please, share it on your social media, forward it to your friends and leave your comments below. Your feedback is very important to us.
P.S.S.S. – Have you booked your next trip yet? Check out our travel resources page for the best deals on flights, accommodation, travel insurance, car rentals, tours and anything you need for a memorable vacation.