Latest Stories From Our Travels
Enjoy some of the many stories from our travels. These are special episodes that marked us in a way or another.
Sit back and enjoy the reading.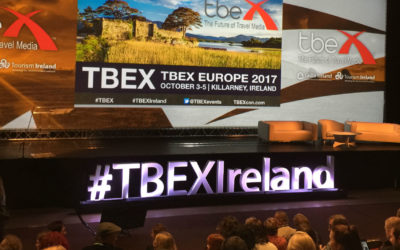 When we found out about TBEX we knew immediately that it was imperative to participate in one of their events if we were to take travel blogging to a professional level.
read more