We are presently migrating all the content from our previous blog platform.
Please don't go away!
You can subscribe to our newsletter below, follow us on social media or come back every couple of days to find new things on the blog.
Sorry about that, but it's part of our evolution, so we can deliver better content to our dear readers and followers.
May The Bliss be with you!
Luciana and James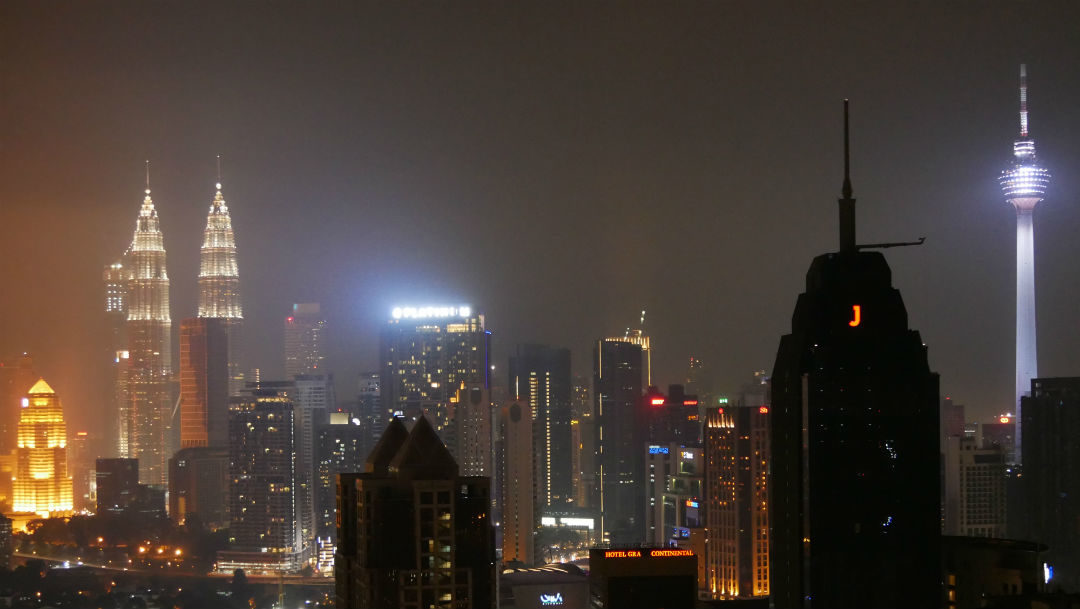 Here is a list of 12 things you should know before a trip to Malaysia. This country in South East Asia, tucked between Thailand and Singapore, will not only surprise you, but it will probably win your heart.