Travel tips and suggestions
Check out the travel tips and suggestions we put together for our dear readers and followers during our travels. You will find tips and suggestion on where to go and what to do in the destinations we travel to.
Sit back and enjoy the reading.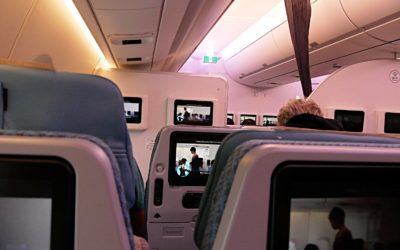 Ordering special food during a long-haul flight does not always guarantee an acceptable meal, especially when you are vegan!
Better safe than sorry… and hungry!