Living a healthy vegan lifestyle
Living a healthy vegan lifestyle is an easy choice if you care deeply about animals, the environment and your health.
Why do I stress the healthy attribute?
Because you can be vegan but not be so healthy. The food industry is quickly picking up on the vegan trend and producing processed vegan food. That's not healthy, it's just vegan. 
 I went vegan on the 1st of January 2017, precisely one year after going back to being vegetarian. I had actually followed a vegetarian diet for fourteen years, from the ages of eighteen to thirty-two, but for thirteen years gave it up for totally wrong reasons (let's not even go there!). What matters is that now I am back to a 100% healthy life, full of energy and feeling great!
This turn is the result of plain, simple information. Basically, I have been doing a lot of research about nutrition, organic foods and the repercussions of today's food industry on our health, not to mention its impact on the environment.
Truth is, I was never attracted to the kitchen, but in this new vegan phase of my life, I am actually having fun with my culinary concoctions (which, by the way, not always turn out successful!). The good news is that tasty or not and regardless of what it looks like it's always 100% healthy!
I will be sharing some of my easy vegan recipe adventures and invite James to join in as he is a great cook and is the one who makes more elaborate dishes.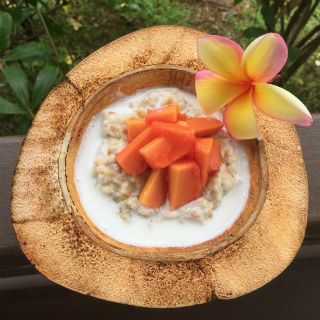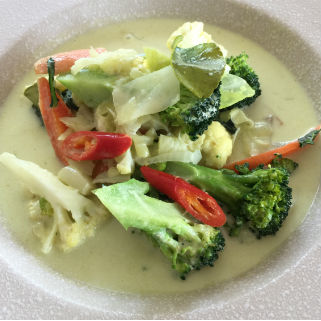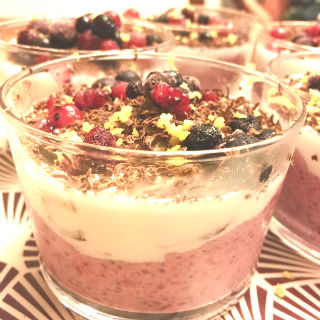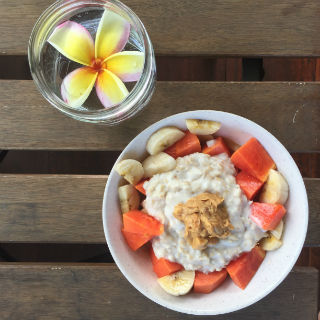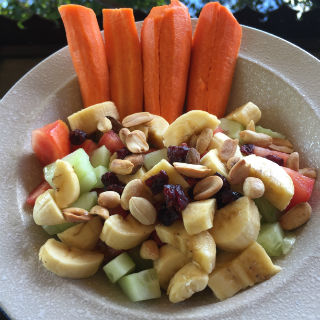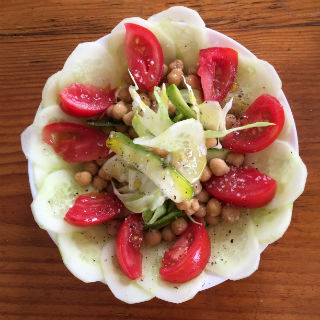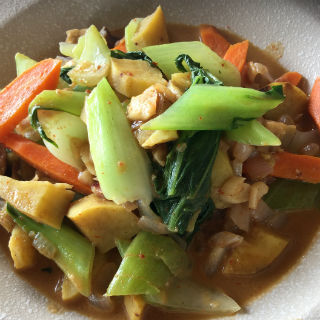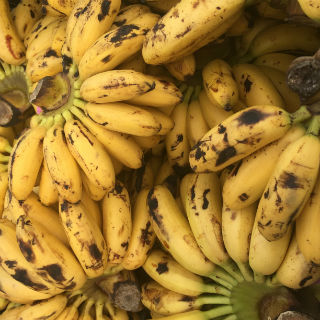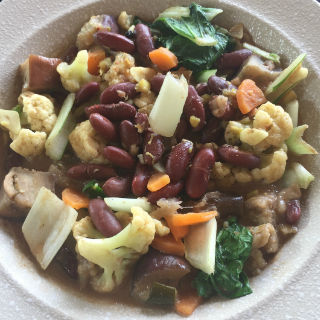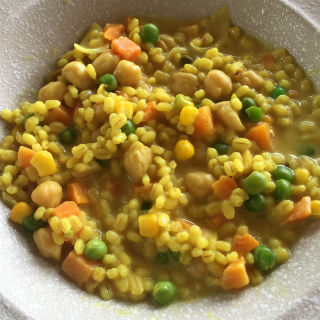 Feeling healthy just looking at the images?
You can make it real.
TRY VEGAN!
Check out THE BLISS SHOP for vegan cookbooks, vegan inspiration and health awareness.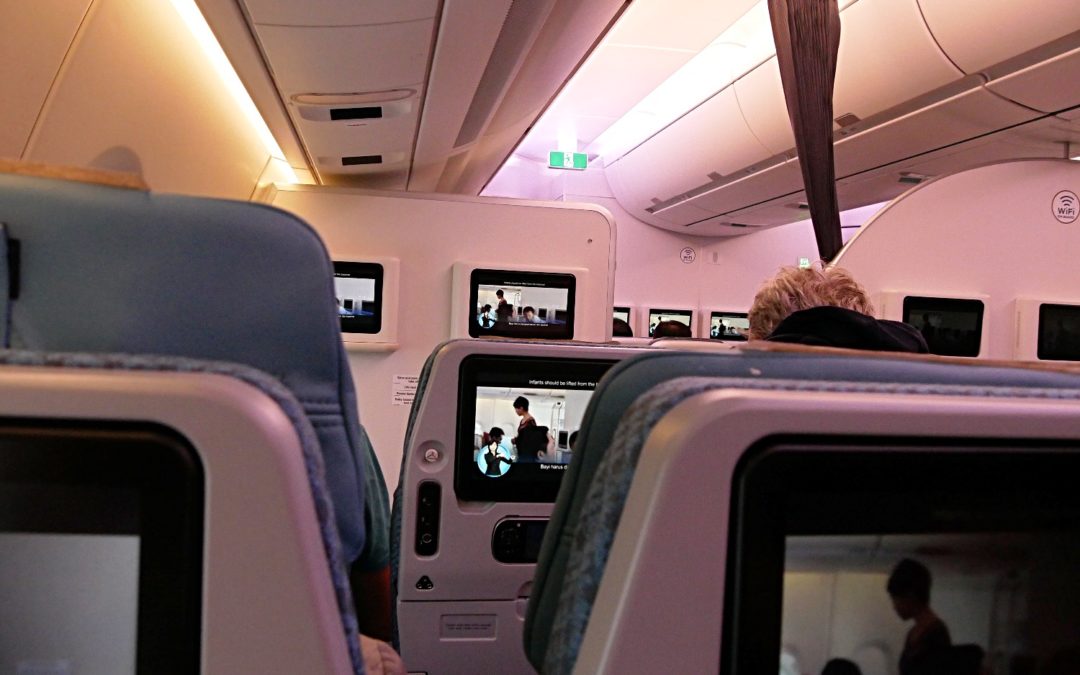 Ordering special food during a long-haul flight does not always guarantee an acceptable meal, especially when you are vegan!
Better safe than sorry… and hungry!