"Health is wealth, peace of mind is happiness, 
yoga shows the way."
Swami Vishnu Devananda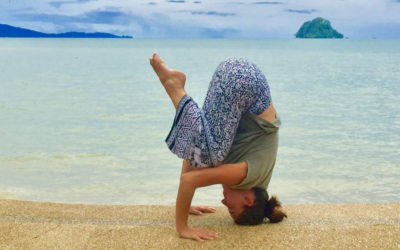 Thinking about taking on yoga? Great decision! Probably, one of the best decisions you will make in your life. Let me tell you what I have found to be the four most common myths about yoga that you should definitely discard.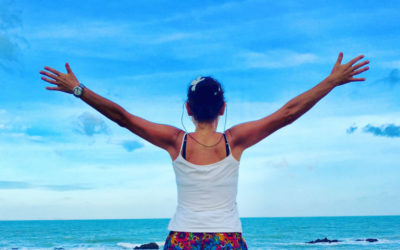 Discover the 6 pillars of blissful happiness and transform your life into a healthy, happy and purposeful existence. After all, we are in this world to be happy.