PRODUCS AND SERVICES REVIEWS
 This section of products and services reviews is where we share with our readers our opinions about the products and services we come across. Our reviews are independent and unbiased and intend to elucidate you with an objective view.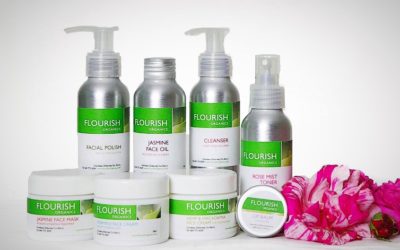 We came across the organic skincare products from Flourish Organics products at a bed-and-breakfast in Ireland. The products had such a positive impact on our skin and hair that we decided to meet them.
read more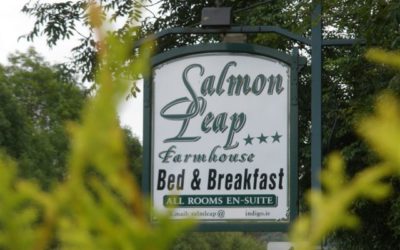 This family-owned, 300-year-old farmhouse, situated only a 15 minutes drive southeast of Killarney city centre, has been run as a BnB by the O'Donoghue family since the sixties and to this day maintains its tradition and authenticity.
read more
OTHER TOPICS YOUR MAY ENJOY